Copperhead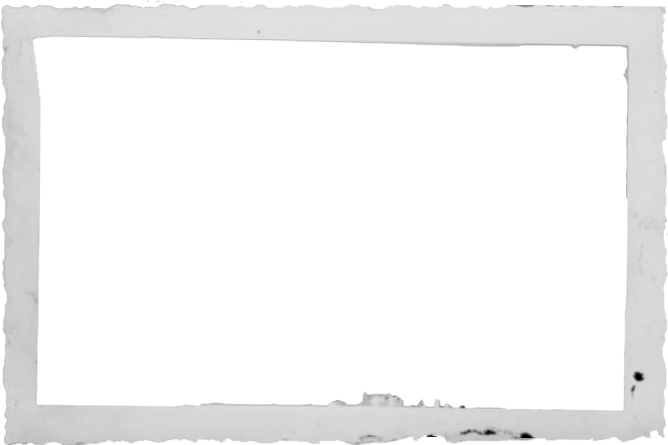 Tim Free
Tim started playing bass guitar & harmonica at 26 in 1989. Playing with his brother Matt and another childhood friend Randy. They played Southern Rock, cause that's all they could agree on. Eventually brother Matt left to pursue a fire fighting career and Randy and Tim formed a Country band called Boothill. Boothill became a very popular local band playing many local events like the Punta Gorda Block Party, Venice Sun Fiesta and the Kix Country's Country Fest. They opened for Bellamy Brothers, John Anderson and Doug Stone to name a few. While in Boothill the band hired guitarist Todd Rogers.
Randy left Boothill to pursue another interest and Tim and Todd reformed Boothill as a Southern Rock band with another group of players. This adventure lasted about a year. Afterwards Tim subbed in many bands, including Young Country, Mark Kriegler Band and Country Plus. Tim also got his first taste of classic rock & blues playing in Luther Coffee with drummer Gary Arnold. In late 1998 once again Tim and Randy hooked up and Tim became the bass player in High Noon Band.
Shift again, and High Noon broke up and Tim, Todd and Randy reformed Boothill as a County band again. This new band lasted until 2003 when Tim, Todd and Randy took a two year break. In 2005 Tim and Randy formed the Stonewall Band which became one of the most popular Country bands in Southwest Florida. While in this band Tim opened up for 38 Special, Miranda Lambert, Shooter Jennings, Little River Band, Marty Stuart, Emerson Drive and a host of others.
Deciding to have "enuf" of Country for awhile Tim decided to break off from Stonewall and do something different with longtime drummer friend Gary Arnold (remember Luther Coffee), and bringing back Todd Rogers (Boothill) they formed Copperhead. Todd brought in an old school friend named Mark Rom to handle vocals & guitar. Mark's vocals were the perfect fit along with Todd's awesome guitar work and Tim & Gary's tight rhythm work. Copperhead is a band with some of the hottest guitar work, tightest rhythm, & sharpest vocals this side of the Mason Dixon.
As a musician Tim believes there is always one more song to learn.