Copperhead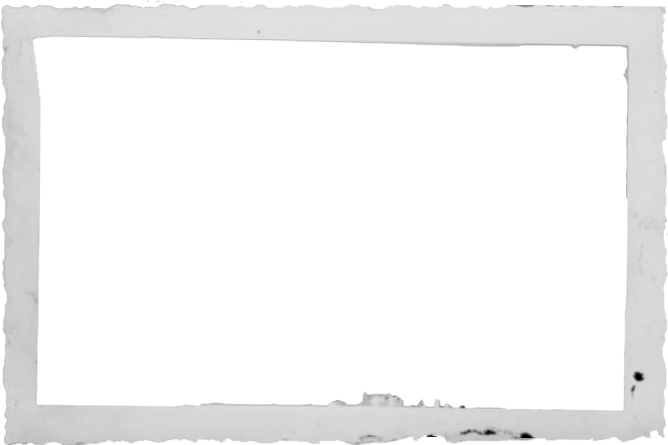 Todd Rogers
My influences were mostly southern rock with bands like Lynyrd Skynyrd and Allman Brothers. Other styles include Modern blues produced from names like Eric Clapton, John Mayall, Warren Haynes, and Joe Bonamassa. Also I have interests in Country rock bands with aggressive solos and hybrid guitar picking styles (I.E. Brent Mason, Brad Paisley).
Born in Milwaukee, Wisconsin, I started playing in 1977 when I heard Lynyrd Skynyrd's "Street Survivors" recording. That's when I knew I wanted to be a guitar player. I went down to Kmart and bought a turntable and Lynyrd Skynyrd's "Pronounced" album. From there I gathered as much information as possible through friends and other local musicians, and started to reproduce the sounds that came from the guitar players on various albums. We started playing music in a garage and formed our first official band "90 Proof". Mark Rom was a lead singer for us during that period. It was an amazing experience as we became a really tight band which performed through high school and then eventually our first paid bar gig.
After 90 proof I have been a part of several bands in the Venice area. Included were names like "Channel" where I met Steve Shower, a local Keyboard player. Together we played some very interesting songs from bands like Little Feat, Jefferson Starship, Boston, and Supertramp to mention a few. Steve Shower and I both ended up in "Bandana", another local favorite.
After Bandana I took a short break until I got a call on New Years day in 1993. That is when Dan Camburn (an original 90 Proofer) invited me to play in a country rock band called "Boothill" We played several bars from Port charlotte to Arcadia and south. Tim Free our bass player was the founder of that band. We were very popular with our aggressive style of country and southern rock. Some of our highlights were opening up for national acts at the Punta Gorda block parties and the Charlotte fairgrounds.
Years later I rejoined Bandana. That is where I met Gary Arnold one night when he was sitting in for the drummer. As we spoke to each other I learned he was playing with Tim Free. One year later I was playing with another band called Shoe String Rocket (a Port Charlotte favorite). Then one day Gary and Tim called me to see if I wanted to jam with them. We hit it off well together and decide to peruse our own band. Copperhead was formed.